October 2017 saw us have two Halloween Discos (one for Years 3 and 4 and one for Years 5 and 6).  The children thoroughly enjoyed this event and their costumes were outstanding.  The money raised from these discos was £1,250.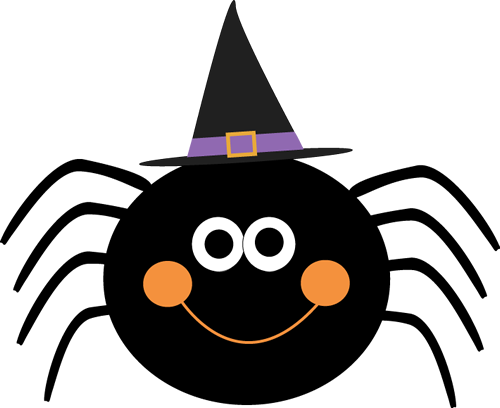 *******************
September 2017, we joined forces with the Infant School Parent Association and organised a coffee morning in aid of Macmillan Cancer.  It was lovely to meet so many new parents and, as well as enjoying a cake (or two), you raised a fantastic £695 for this splendid charity.
*******************
In the Summer 2017, we had a well-attended Inflatables Event, with bouncy castles on an epic scale.  Children from both the Juniors and Infants attended, along with their friends and relatives and all left, red-faced and worn out.  We're sure their were some very sleepy children on the estate that day!